FDA-Approved topical solution
Minoxidil Solution, 5%

FDA-Approved topical solution
Minoxidil Solution, 5%
Minoxidil is a topical solution that slows down hair loss and even promotes hair regrowth at the crown of your head.
Details
Topical solution applied twice daily

Proven effective at reducing hair loss

Works at the crown and vertex of your head
Drug Facts
Real results in just 4 to 6 months
3,595 Reviews
Join thousands using Keeps to keep their hair.
Results may vary.
5 Months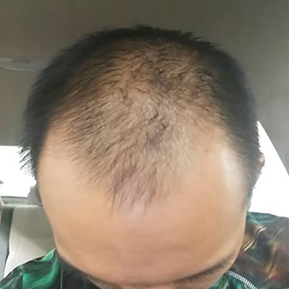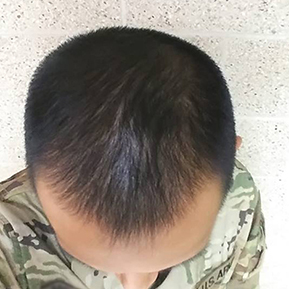 "I highly recommend it - it's clinically proven, affordable, easy to use, and best part is, it works!"

Nathan B.

Verified reviewer
6 Months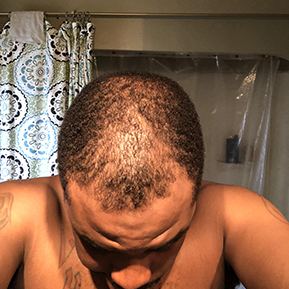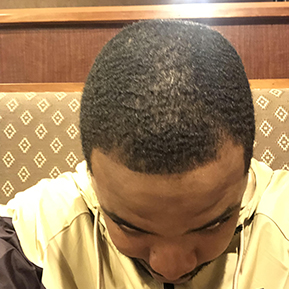 "My experience with Keeps has been amazing! I'm extremely satisfied with my results. Keeps has restored my hair and my confidence!"

Virgil C.

Verified reviewer
3 Months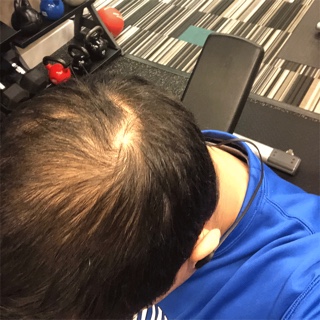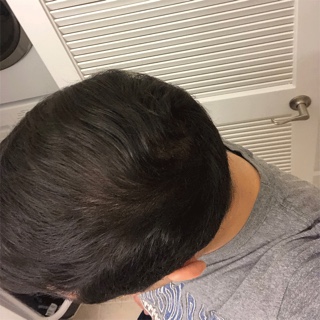 "I've been pretty self-conscious about my hair loss. However, after three months of treatment, I'm already seeing progress."

Alex A.

Verified reviewer
6 Months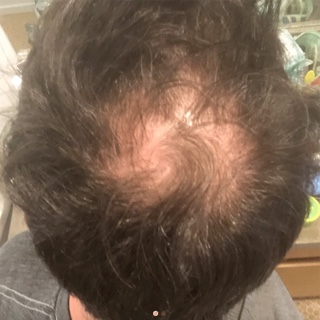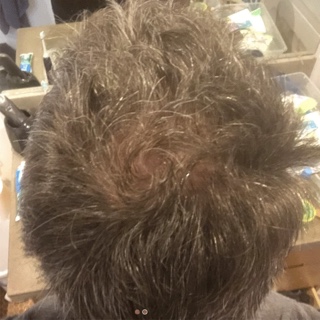 "I would not have believed it if not for the photos that speak for themselves. My hair is coming back and I couldn't be happier."

James C.

Verified reviewer
3 Months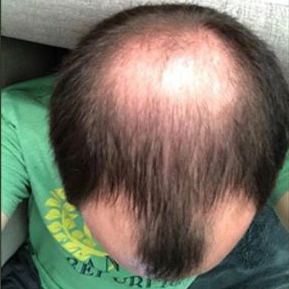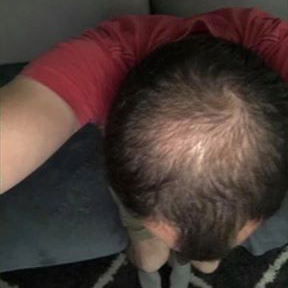 "3 months in. Wow!! I'm going to have to ditch Great Clips for a real salon!!!"

Jason C.

Verified reviewer
5 Months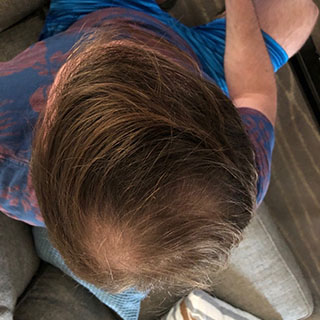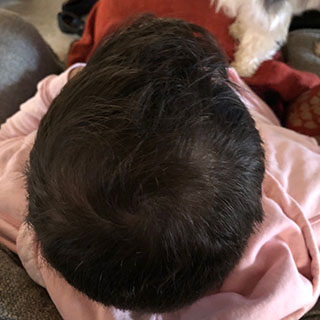 "Not only do I not have a bald spot anymore, but my hair is darker and a bit thicker. I was a skeptic, but now I'm a convert. Thank you Keeps!"

José A.

Verified reviewer
3 Months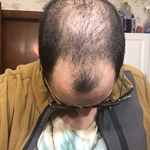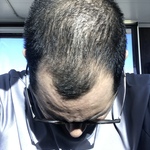 "I've been on finasteride and minoxidil through Keeps for just three months and the regrowth already showing is incredible. I could not be happier with the results so far."

Roy

Verified reviewer
3 Months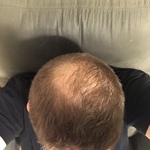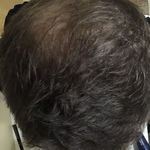 "This works! I've been using the products for 3 months and all my hair is nearly back! It's pretty amazing."

Thomas

Verified reviewer
3 Months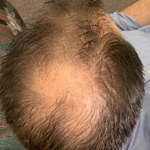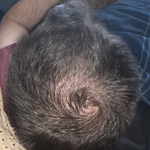 "About 6 weeks on the program, I'm seeing better results than I thought possible. I have thicker and longer hair on the crown of my head - to the point where my hair loss there is far less noticeable. I don't feel like wearing hats all the time anymore! Looking forward to continued results!"

Christopher

Verified reviewer
3 Months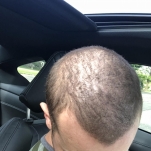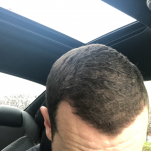 "Thanks Keeps! 3 months in and I'm getting a lot of thickness/density back. Can't wait to see what it will look like in a few months!"

Evan

Verified reviewer
How it works

1. Pick your plan
Pick the clinically-proven treatment that's right for you. A licensed medical provider will confirm it's everything you need.
2. Get it delivered
Your Keeps treatment arrives at your door every three months — and at half the cost of your local pharmacy.
3. Keep your hair
Easily track progress as you keep your hair. You can adjust or cancel your plan at any time as necessary.
Why Keeps?
Preventing hair loss is possible. While there's no magic cure for baldness, Keeps offers treatment plans that can actually work to stop further hair loss (and even regrow some of your hair). Take action today with our scientific and affordable approach.
50% less than you'd pay at your local pharmacy.

Only FDA-Approved products. Nothing else.

Clinically-proven treatment plans made just for you.

Free online consultation with a licensed medical provider.

Shipped and delivered directly to your door.
The earlier you take action, the more hair you'll keep.