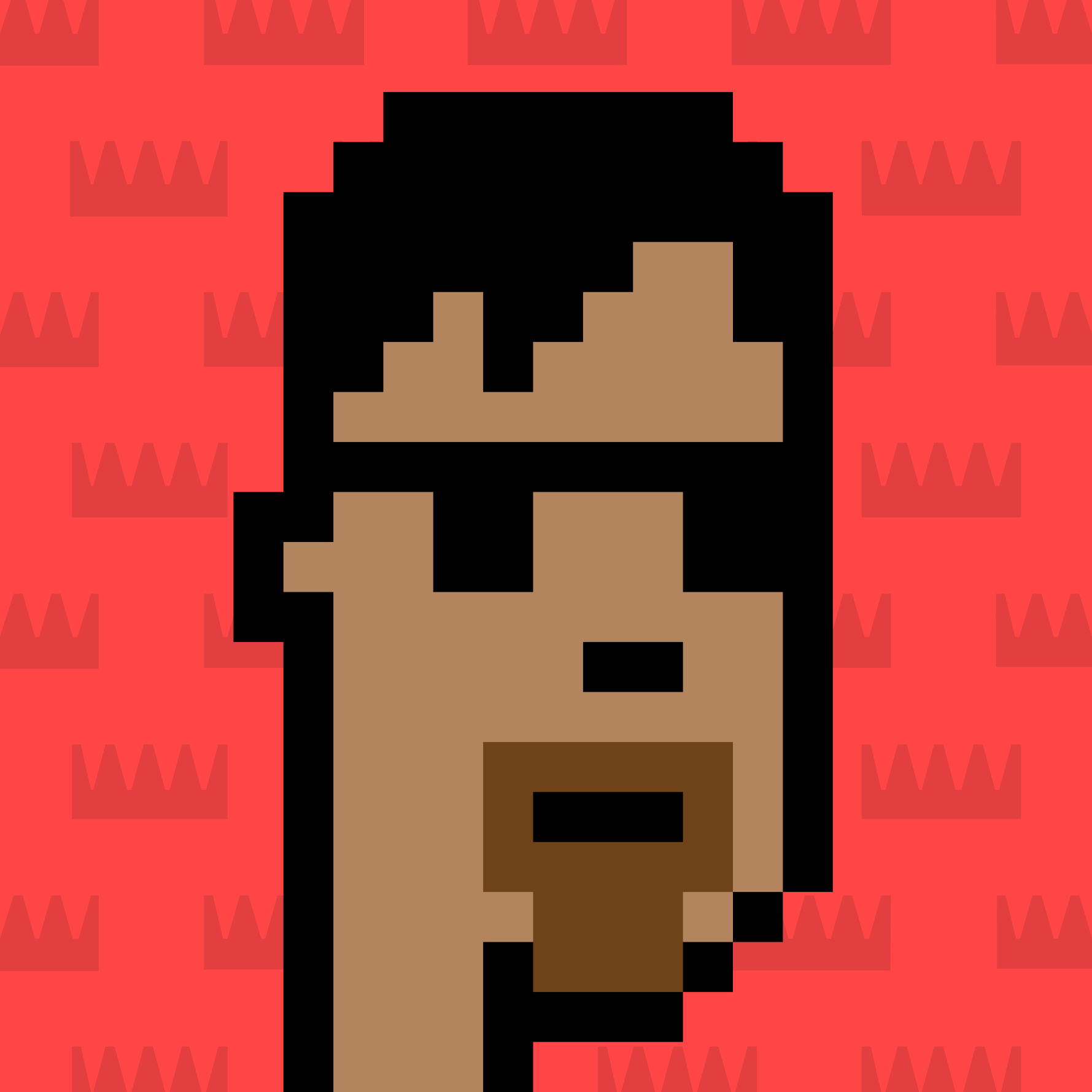 Keeps is the first ever to sponsor an NFT
Keeps x Cryptopunk #6457
Reimagine yourself in 8-BIT. Keeps has
created a new hair loss serum for NFTs on the Ethereum blockchain.
Real results in just 4 to 6 months
3,595 Reviews
Most guys see results in as little as 4-6 months with consistent use.
Treatments are 90% effective at stopping hair loss and 66% of men experience regrowth.
5 Months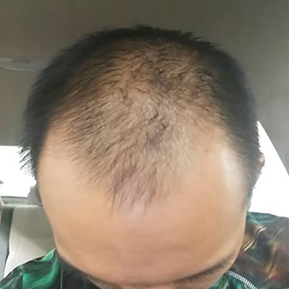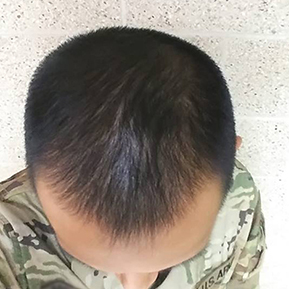 "I highly recommend it - it's clinically proven, affordable, easy to use, and best part is, it works!"

Nathan B.

Verified reviewer
6 Months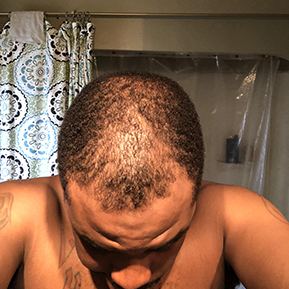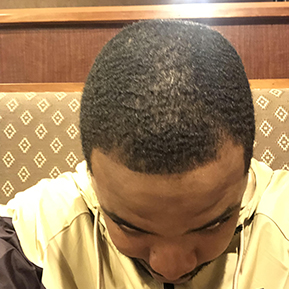 "My experience with Keeps has been amazing! I'm extremely satisfied with my results. Keeps has restored my hair and my confidence!"

Virgil C.

Verified reviewer
3 Months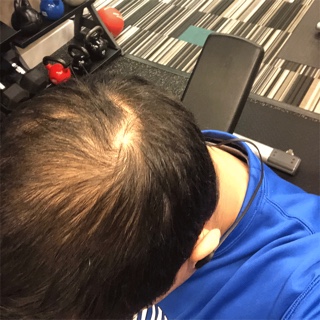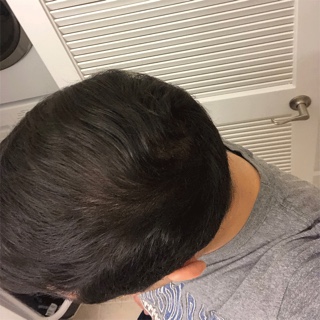 "I've been pretty self-conscious about my hair loss. However, after three months of treatment, I'm already seeing progress."

Alex A.

Verified reviewer
6 Months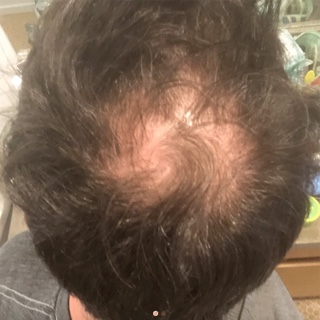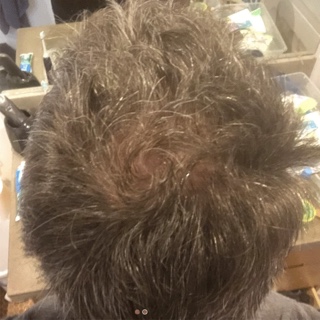 "I would not have believed it if not for the photos that speak for themselves. My hair is coming back and I couldn't be happier."

James C.

Verified reviewer
3 Months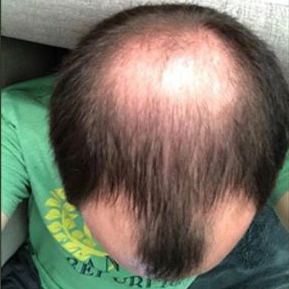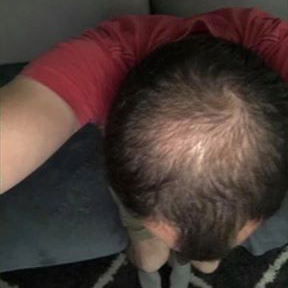 "3 months in. Wow!! I'm going to have to ditch Great Clips for a real salon!!!"

Jason C.

Verified reviewer
5 Months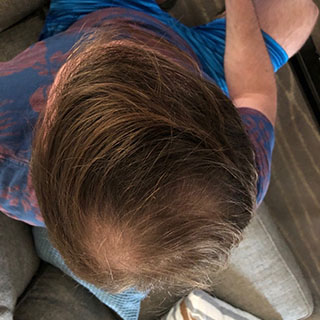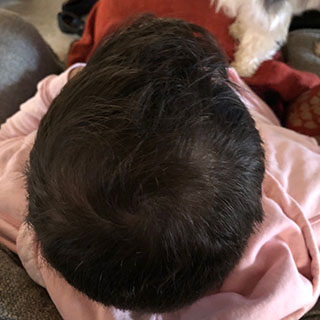 "Not only do I not have a bald spot anymore, but my hair is darker and a bit thicker. I was a skeptic, but now I'm a convert. Thank you Keeps!"

José A.

Verified reviewer
3 Months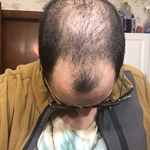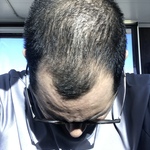 "I've been on finasteride and minoxidil through Keeps for just three months and the regrowth already showing is incredible. I could not be happier with the results so far."

Roy

Verified reviewer
3 Months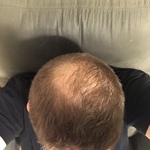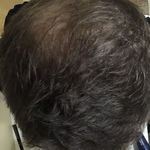 "This works! I've been using the products for 3 months and all my hair is nearly back! It's pretty amazing."

Thomas

Verified reviewer
How Keeps works
1. Pick your plan
Pick the Keeps Hair Loss treatment that's right for you. A licensed medical provider will confirm it's everything you need.
2. Get it delivered
Your Keeps treatment arrives at your door every three months — and at half the cost of your local pharmacy.
3. Keep your hair
Easily track progress as you keep your hair. You can adjust or cancel your plan at any time as necessary.